About Us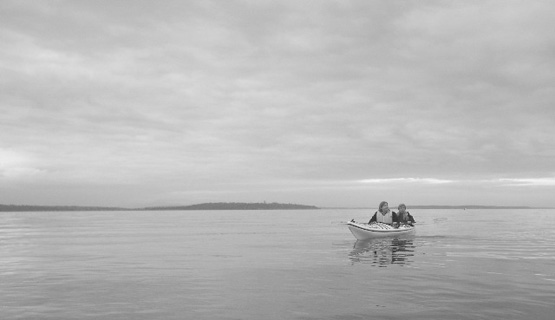 Hanz Extremity Wear is a family-owned corporation manufacturing all of its products in California. Founded by Cole Williams in 1970, Hanz Extremity Wear has a long history of innovative product development and production techniques.
Our company strives to achieve the highest standards in quality control, and maintains a strong dedication to its employees.
FOR MORE INFORMATION, PLEASE CONTACT:
1020 Hamilton Road
Duarte, California 91010
TEL: (800) 868-2629
FAX: (800) 216-9938
EMAIL: [email protected]
Made in the USA
HANZ EXTREMITY WEAR IS A FAMILY-OWNED
CALIFORNIA CORPORATION WITH HEADQUARTERS IN
WASHINGTON STATE, USA.